Main content
Adress
De Studio & De Cinema
Maarschalk Gérardstraat 4
2000 Antwerp
Accessibility
De Studio & De Cinema are centrally located at the Mechelseplein. It is best to come on foot, by bike or by public transport. There is a bicycle parking area at our main entrance. The nearest Vélo stations are 084-Elzenveld and 073-Maarschalk Gérard. You can also reach us by tram 4, 7, 12 and 24 or bus 1, 13, 22, 290 and 500.
Parking
De Studio & De Cinema do not have its own parking. There are paying car parks in the neighbourhood. Keep in mind the low-emission zone in the centre of Antwerp. Check on www.sna.be whether your car is allowed in the city.
Media content
Image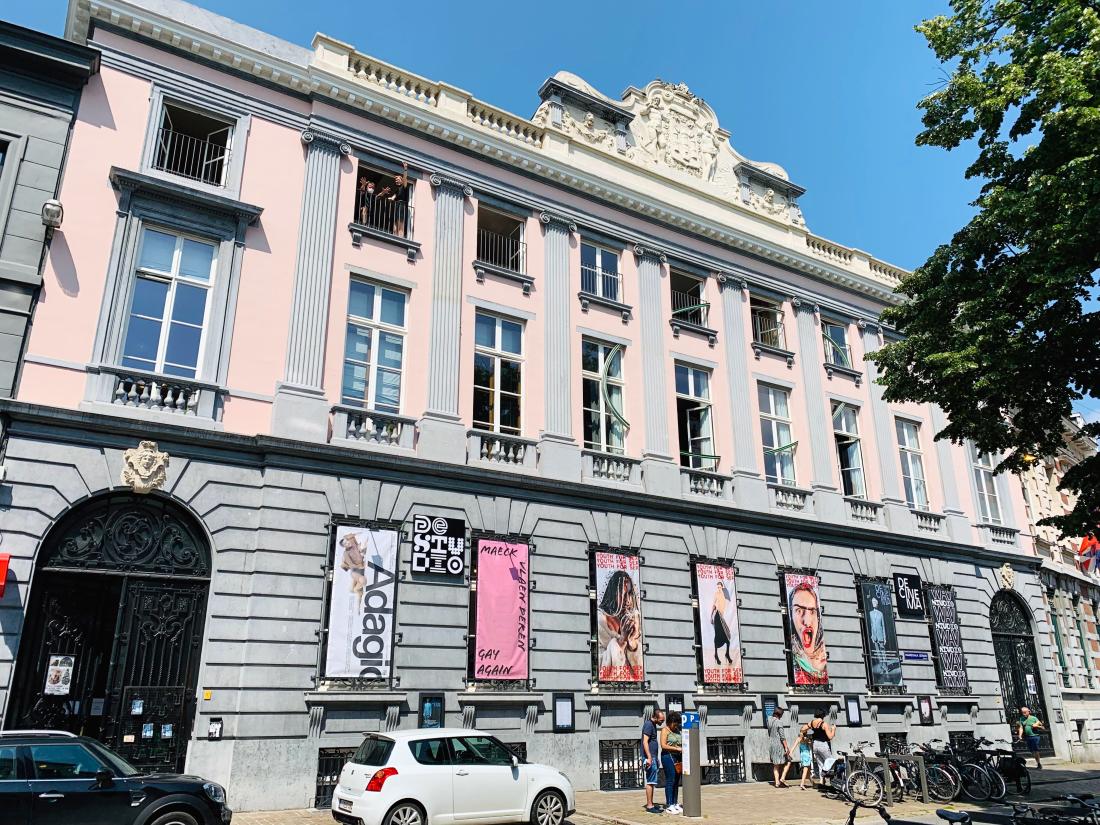 copyright
© Ilja Antonneau
Media content
Image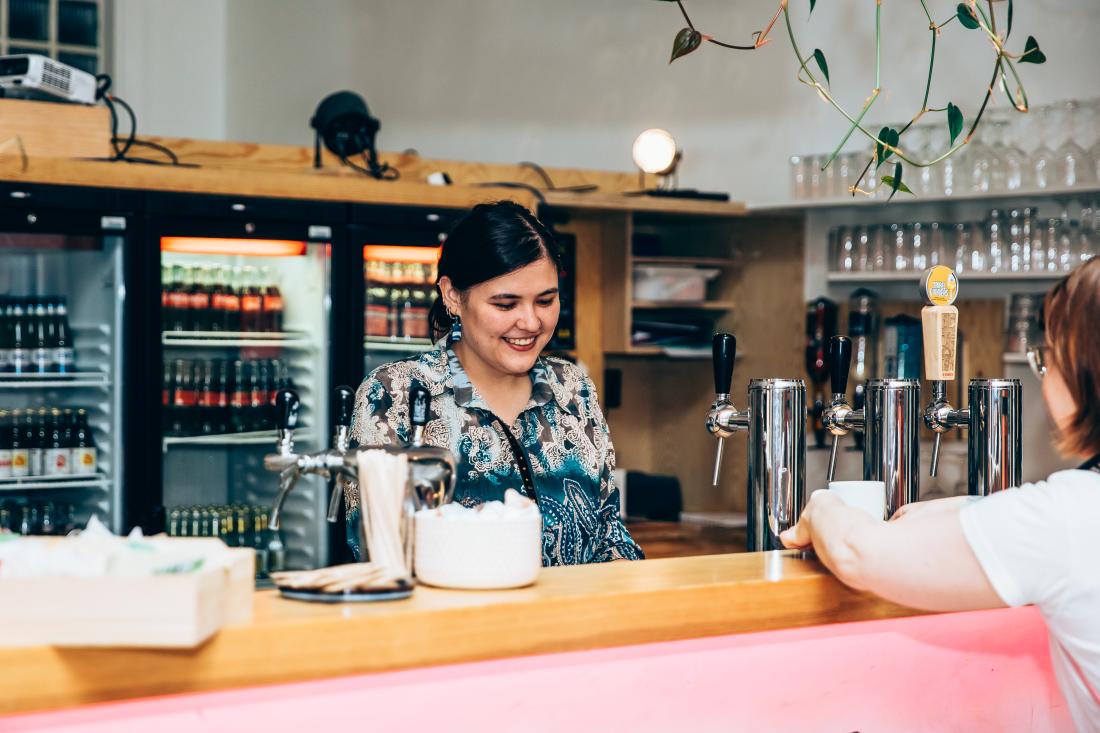 copyright
© Nisran Azouaghe
Opening times
For theatre plays, the doors open one hour before curtain-up. Come and have a drink.
For films & concerts the doors open half an hour in advance.
The time shown on our website and on your ticket is always the starting time of the performance, film or concert. For major events, you will always find a timetable on our website.
In order not to disturb the performances, latecomers are not allowed.
Tickets will not be exchanged or refunded, unless the performance is cancelled.
Please note that free parking in the area is limited.
Accessibility
Assistance
Do you need assistance or do you want to use extra facilities? Mail to tickets@destudio.com and we will be happy to help you.
Cloackroom
De Studio has an unguarded cloakroom.
Free seating
There are no numbered seats in De Studio. You choose your own seat.
Age
The children's shows always specify a minimum age. Please take that into account. Coming with children who are too young is not pleasant: not for the children and the rest of the audience, nor for the artists.
Media content
Image